I'm pretty much a summer girl through and through but the fall sunrises this year are flirting with me.  The light was pure magic for this fall family photo session.  (Say that 10 times fast!)
Big brother started Kindergarten this year – I'm pretty much an expert at Kindergarten boys these days.  We bonded over favorite books, superheros (he's a big Flash fan), and how to spell our favorite words.  He told me what it's like to be the big brother and showed me how much he adored both his little sisters.  He pretty much had me wrapped around his little finger.
Big sister is all girl!  It's a good thing I'm such a Disney lover – I was able to keep up with all the latest Princess gossip.  And boy did this little one look up to her big brother.
Baby sister is pretty much the center or it all.  She gave me a run for my money and didn't crack a smile until I met back up with her family to share their pictures with them.  I think she's going to keep them on their toes.
Thank you T family for letting me be a part of your family's story.  I hope these images always remind you of all the amazing things about this chapter in your life.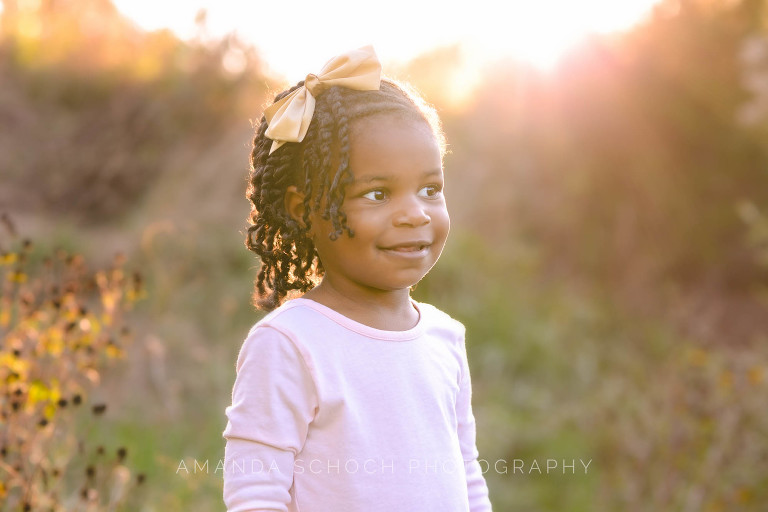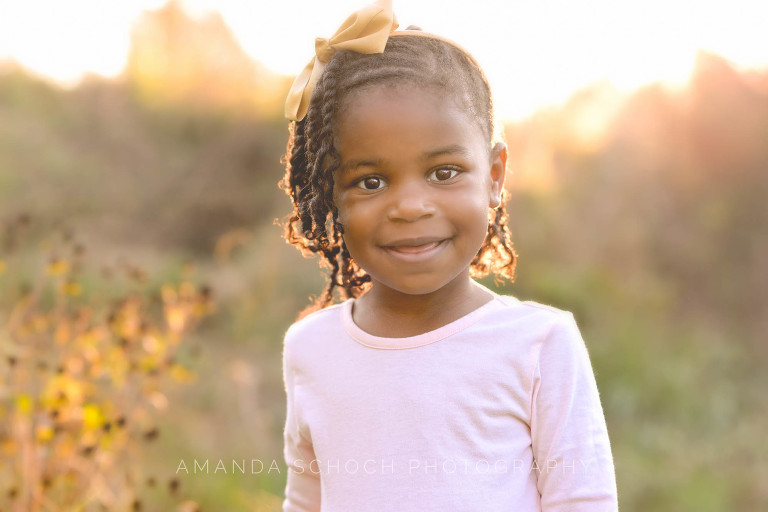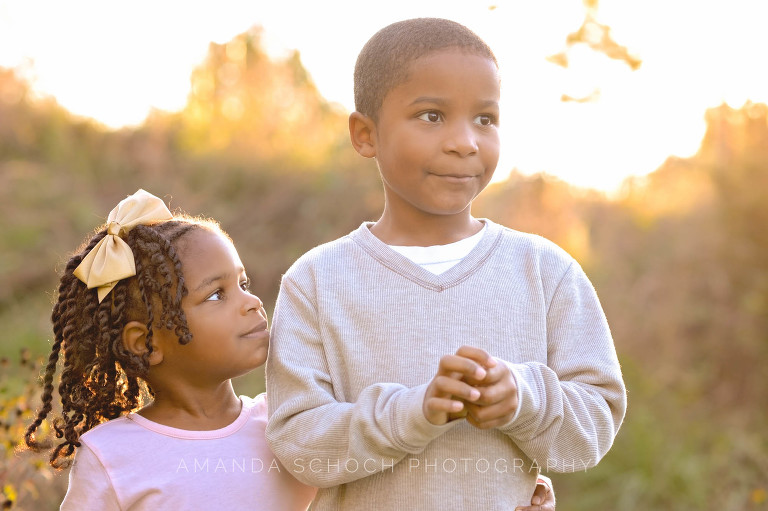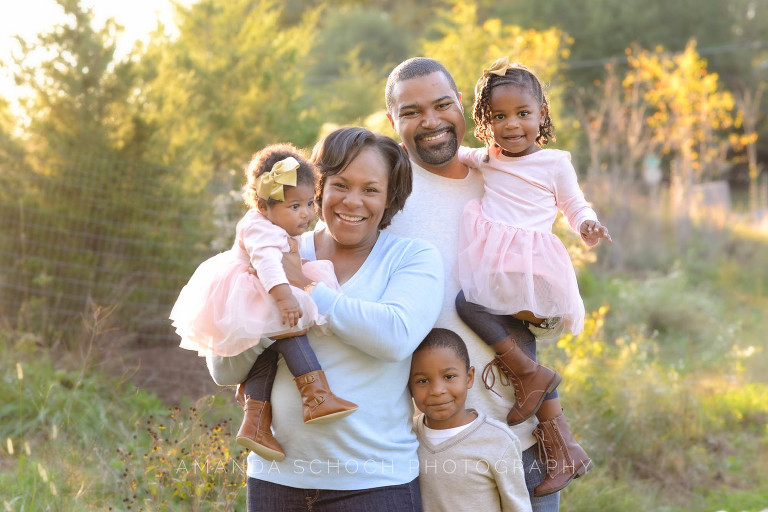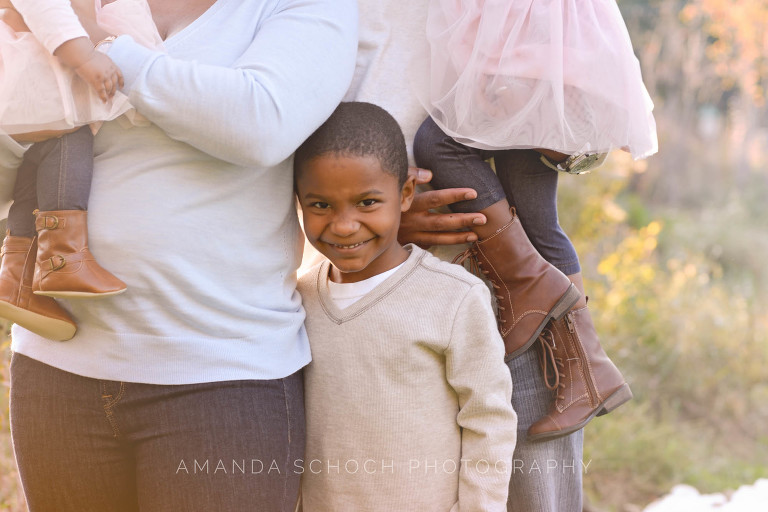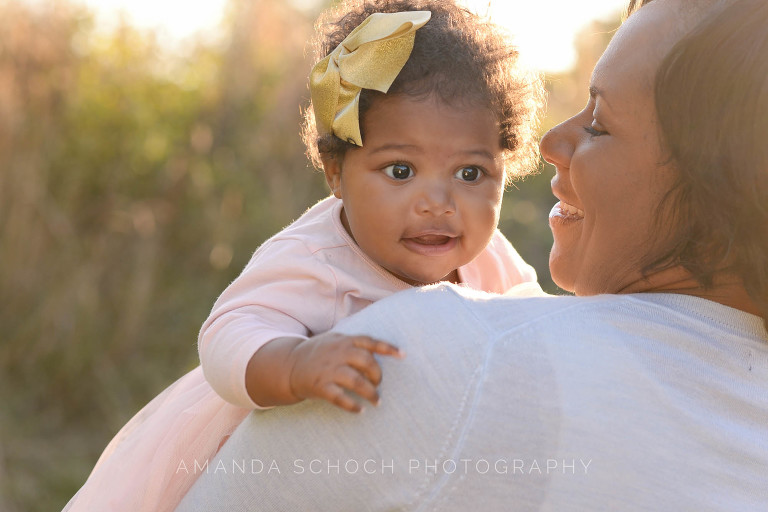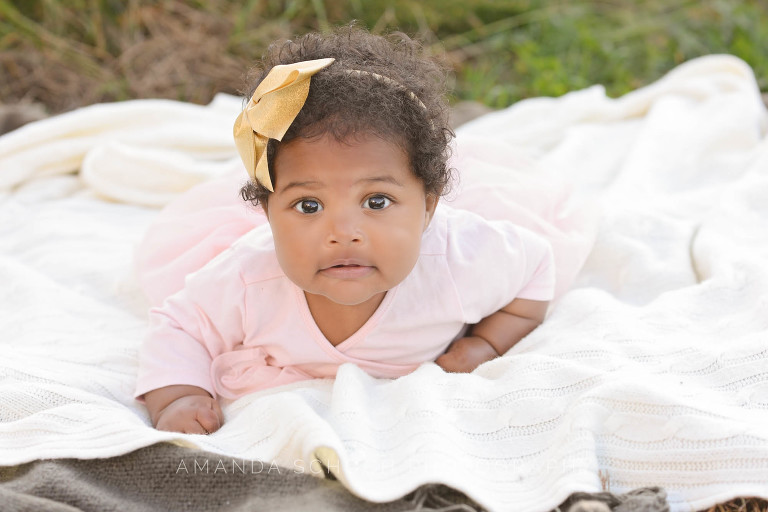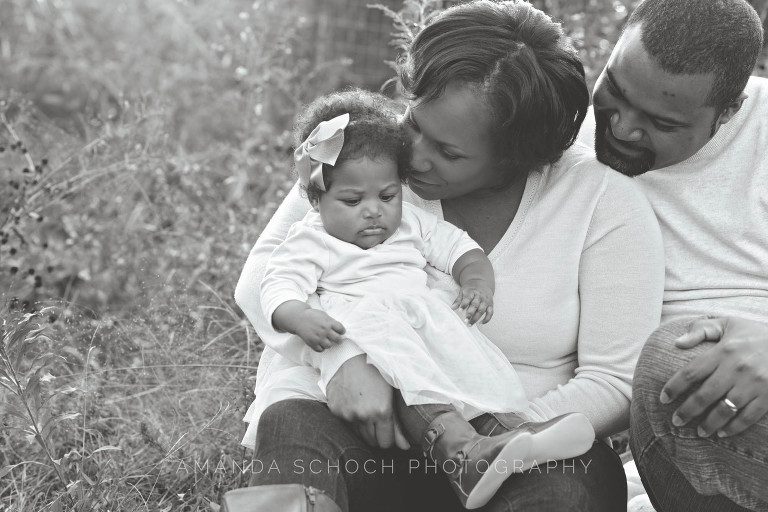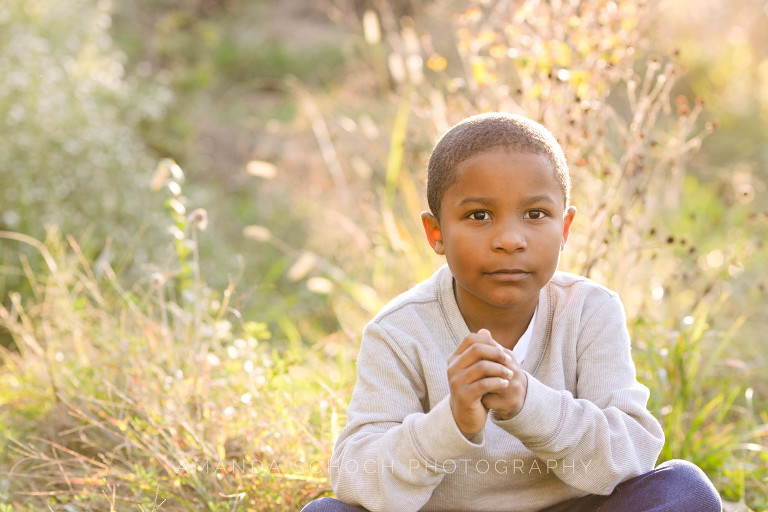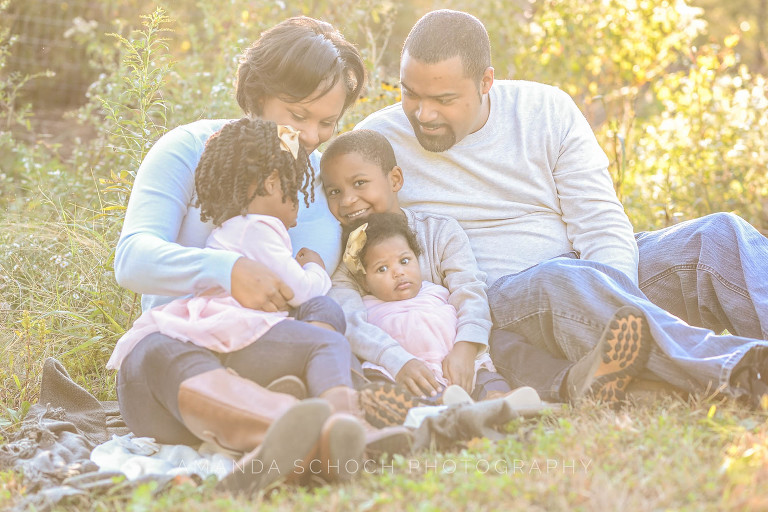 Amanda Schoch is a Newborn and Family Photographer in Silver Spring, Maryland.  She specializes in capturing your family and all the details and love you want to remember forever.  Contact her to schedule your family's photo session.