I wanted to create a unique experience that would capture all of the milestones, big and small, of that first crazy year. That is how the Milestone Club was born.  Three photo sessions: newborn, 6 month and 1 year will document all the details of your baby's first year culminating in a beautiful photo album that will hold a whole year's worth of memories.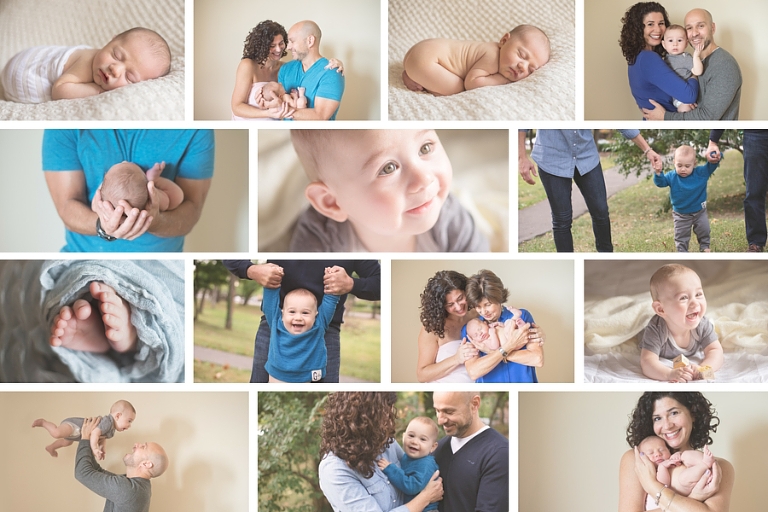 Newborn, six month and one year photo session
Digital portfolio of images
10X10 Heirloom Album including select images from all sessions
10% off additional portrait purchase
$3000
Payment plans available
I also wanted to provide a way to help you document all those in between moments.  The sleepy mornings and gummy smiles.  The snuggles and giggles.  All the moments that when woven together tell the story of family and love and happiness.  So I created a private Facebook group just for you where I will share so many ways to creatively tell your baby's story.  Because your memories should live on your walls and in albums not on your hard drive.
Due to the time and attention I devote to every Milestone Club client I will be booking a very limited number of these packages in 2015.  Contact me today and I will answer all of your questions and get you set up as a club member.  The Milestone Club package is designed to give new parent's a total first year experience and is perfect for the mom and dad looking to capture all the details of that first year. 
If this doesn't feel like the right fit for your family I still got you covered.  In addition to this all inclusive package, I offer traditional newborn and family sessions all year round.  Use this link to get in touch and we can figure out the best option for you!