Man has this boy grown since I photographed him as a newborn.  And he sure is the happiest boy in universe.
I haven't seen him and his parents (who happen to be long time friends – his mama was one of my sorority sisters in college – a lifetime ago) in ages.  But you wouldn't know it from this little dude.  He ran right over to me and about knocked me over with his bear hug.
I got to hear all about the things he is learning and he even let me in on a little secret – he sometimes doesn't listen to his parents.  Here's my secret – I have two boys at home who sometimes don't listen to me!
Thank you A family for letting me part of your holiday memories and photographing the happiest boy there ever was!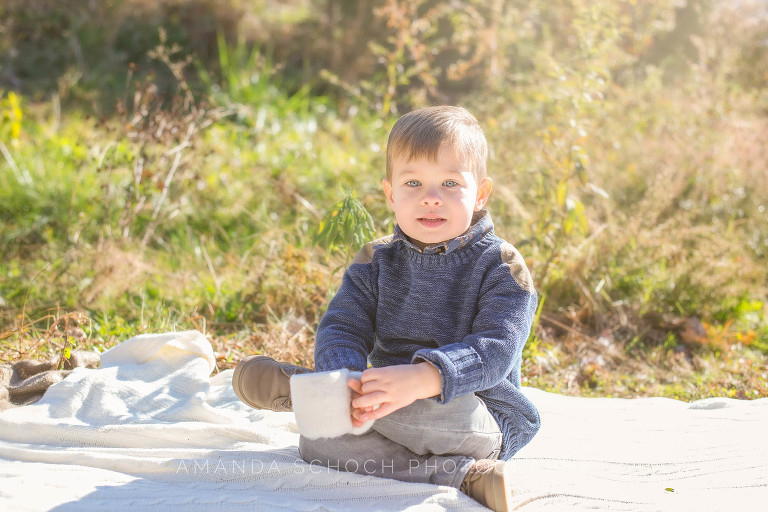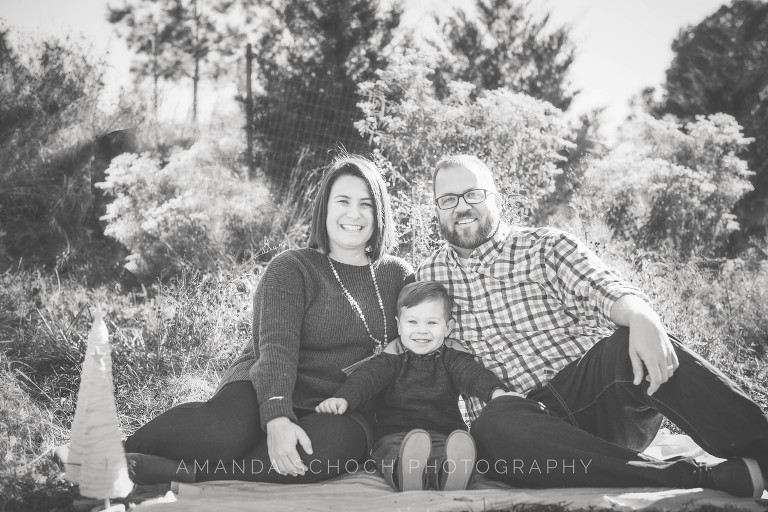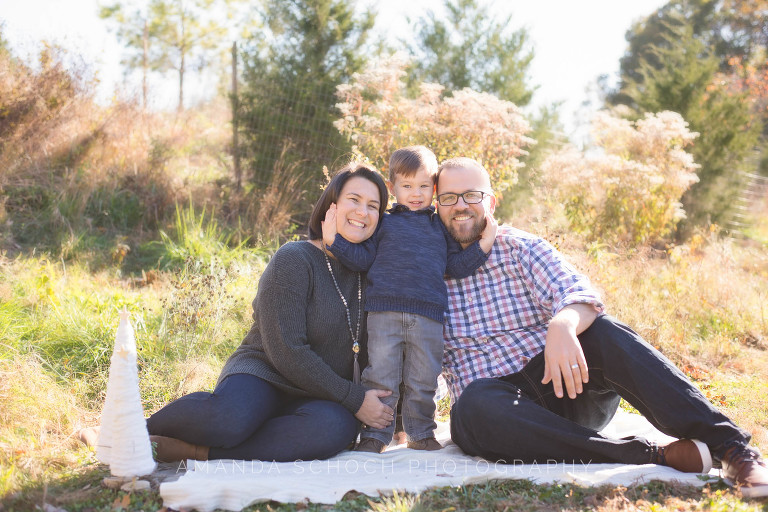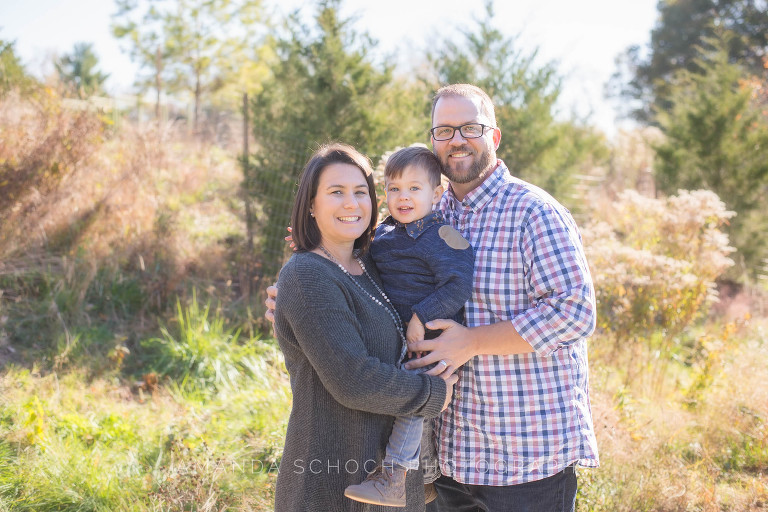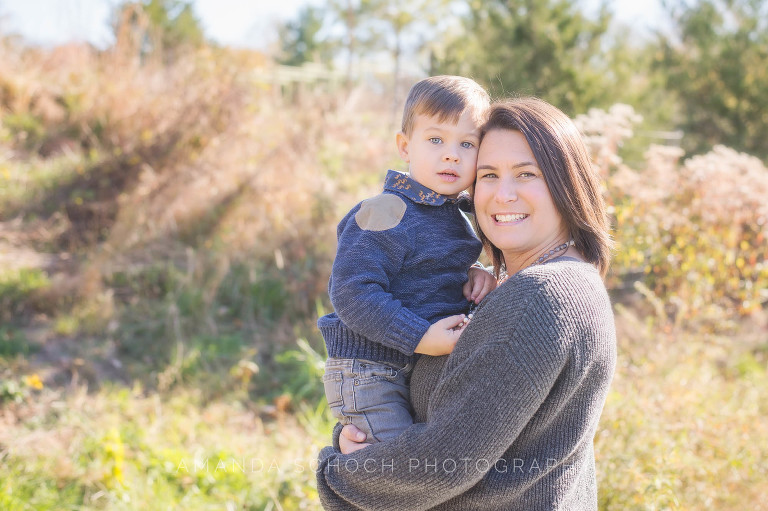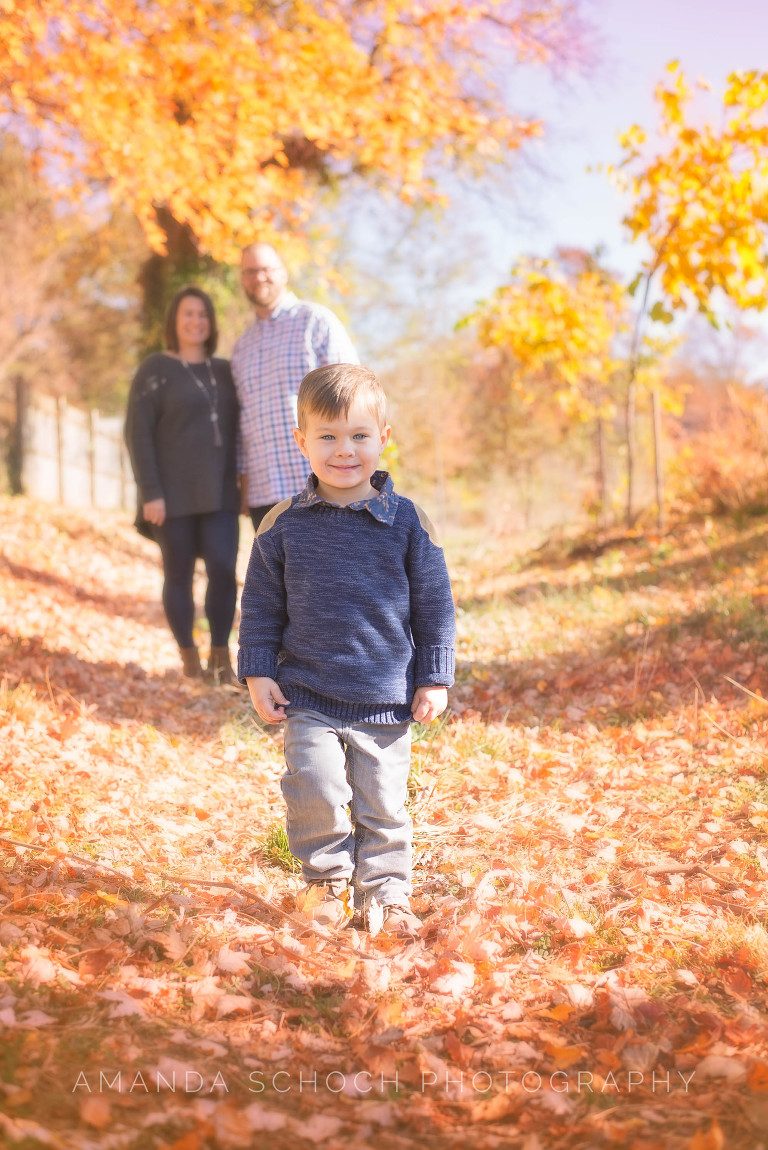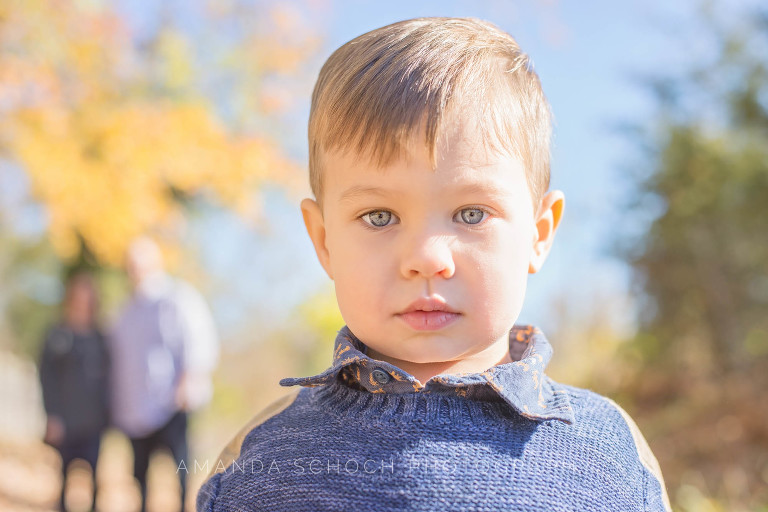 Amanda Schoch is a family photographer in Silver Spring, MD and serves the Washington DC area.  Contact her today to capture your beautiful family's memories.